The Virtual Brain team will exhibit at the Annual Meeting of the Society for Neuroscience in San Diego, USA.
This is your chance to see demonstrations of the latest software features and talk to all the TVB leaders, as well as key software developers and neuroscientists from our team!
Come visit us at booth #4416!

Key TVB Activities @ SfN 2018:
"A-Demo-A-Day"
Sunday Nov. 4 @ 11:00 - TVB Data Fusion
Monday Nov 5 @ 11:00 - The Virtual Brain - Mouse
Monday Nov 5 @ 14:00 - The Virtual Brain - Macaque NEW
Tuesday Nov 6 @ 11:00 - TVB Clinics
Wednesday Nov 7 @ 11:00 - Modeling Epilepsy with TVB

TVB Linked Poster Series
Don't miss the TVB Poster series on Monday Nov 5 @ 8:00-12:00, where our group will be presenting a selection of posters, each respectively related to research projects with TVB.

Location: SDCC Halls B-H
Session: 340
Poster Row: LLL 34-50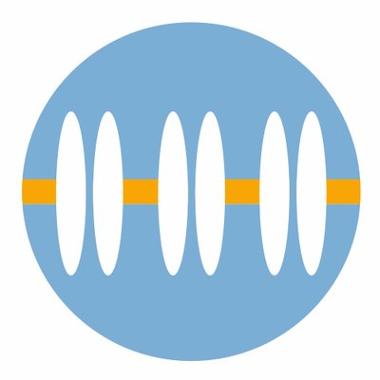 Visit website